WEBSITES FOR THE SOUL'PRENEUR
I'm in the business of creating inspired solutions…but then again, you are too. You love your business and it is part of you… A divinely built business direct from your heart.
But now, it is time to get bigger!
Are you in a spiritual-based business or a heart-based entrepreneur?
If so, you've come to the right place…
I understand that you need a gorgeous, elegant website that fits the personality of your business and your services.
I read the energy of your business, step into the shoes of your target clients, and then build a site that not only feels like you, but allows you and your business to step into a bigger space and expand to your potential.
Nothing makes me happier to see my clients build their businesses and step into a larger place in the world. Together, we can make that happen for you.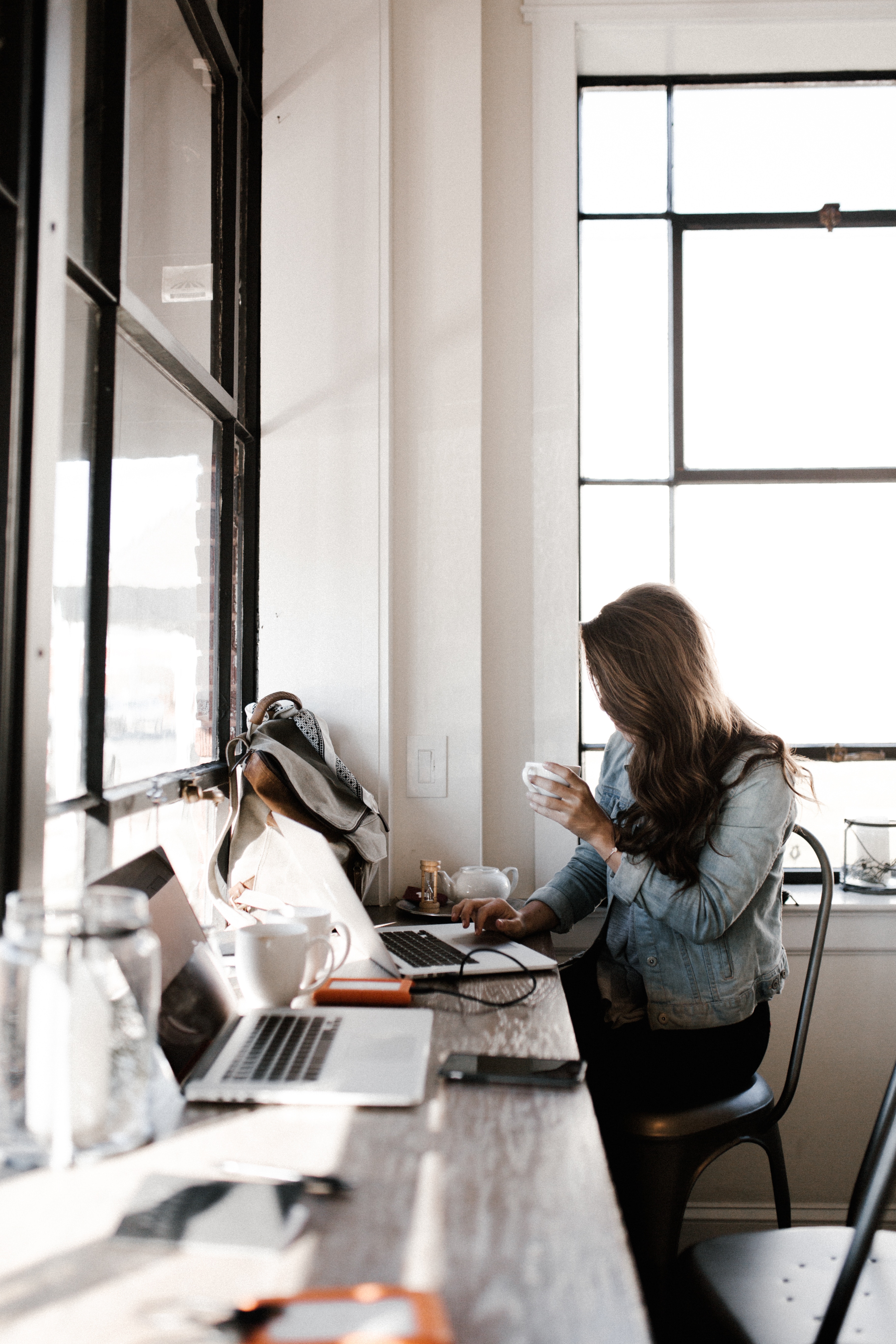 Your Website is a Mission-Critical Tool…
You may be a heart-based entrepreneur, but you need to make a living. You are worth being paid for the value of your services.
This is why your website is a mission-critical application. It is the tool that is often the first impression that a potential client will get of you and your business.
It is critical to put your best foot forward, and this is an important investment in you and your company. And, a well designed website doesn't need to be redesigned every year.
Done right, it is a platform that can scale with you as you and your offerings grow.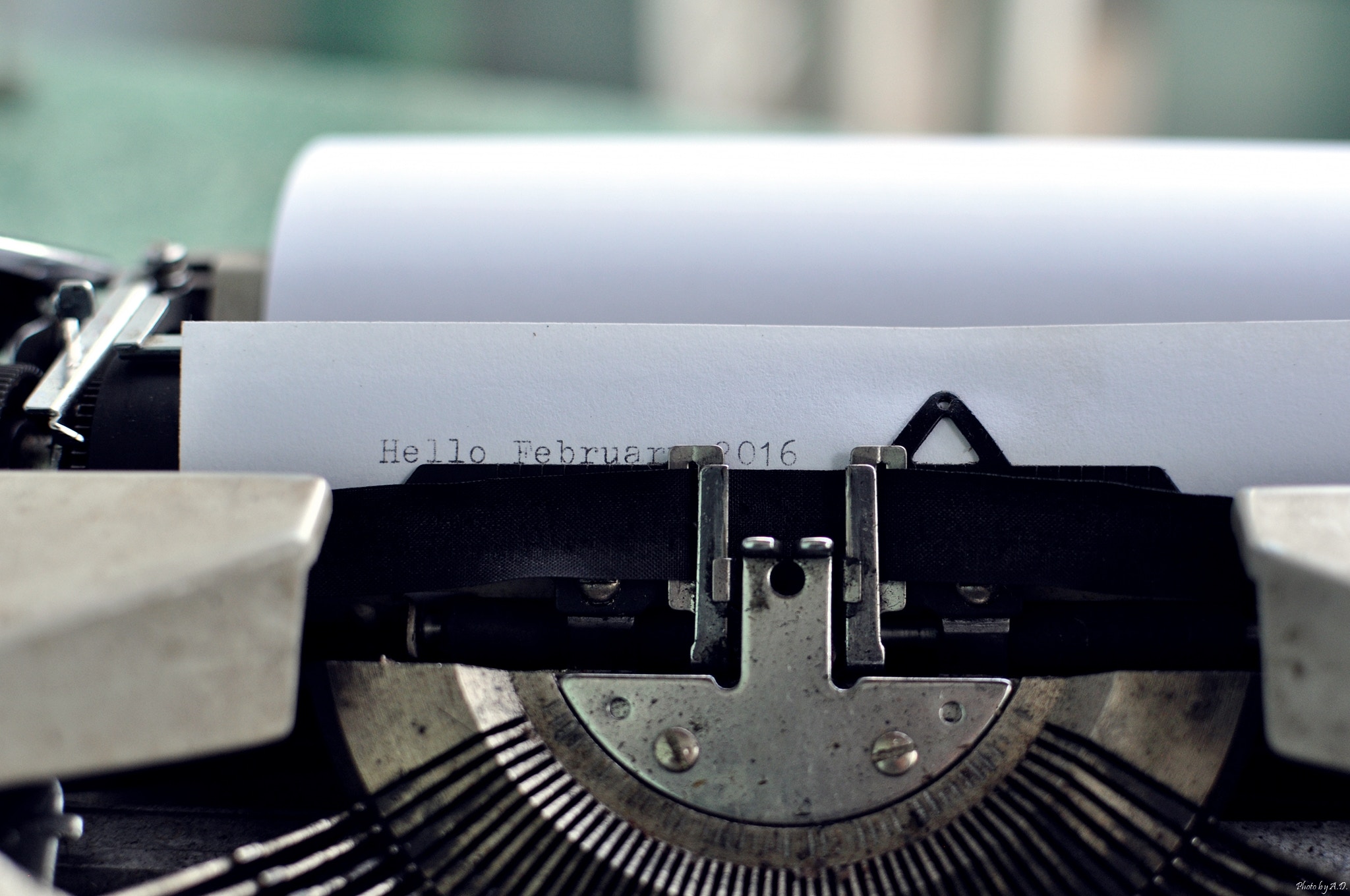 Have you been in business for awhile but are you just starting out online?
Does even just thinking about having a website put you into fear about being seen in the world?
That's totally okay — I understand, this process is very symbolic around being visible and marking your place in the world. I've been working with clients for nearly 15 years and this is a very common reaction; you are not alone. I'll take you by the hand and lead you step-by-step.
Once you've filled me in on your business needs and your style aesthetic, your biggest job is to get me your content. I'll work with you on a topical outline (if needed). I'll provide basic editing and formatting for your pages.
If you are starting from scratch, or just need a content overhaul, a writer on my team can help you out as an add-on to your website package.
Frequently Asked Questions…
How does this work? And, what does divine timing have to do with it?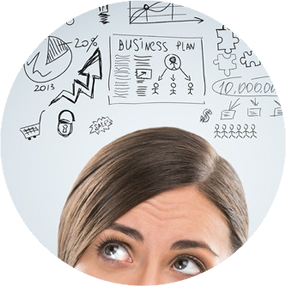 We'll start with a kick-off call (or message, or email) to learn about you and your business, what your goals are and your intention for the website. If you don't feel like you have the time for a formal meeting, I can usually glean what I need by having you answer just a few questions.
Depending on your needs, I will recommend one of my web design packages to you.
Websites can take anywhere between 1 week to 6 weeks to build depending on the size and scope of features. It can also vary depending on whether your content has already been written or if you are starting from scratch.
There is also a thing called divine timing…so some go fast, and some are a bit slower. But, either way, the end results are satisfying and something that you can be proud of.
What do I need to provide for you to build my website?
Your Company Logo: I'll need vector files (big versions) of your logo or any other design components that are unique for your branding. If you don't have a logo, some of my packages include a text-based logo.
Page Content: You'll need to provide the content that is used for each page. If you don't have any content written, I can coach you through what you will need to write up. If you want to have a writer's help, I can match you up with a writer. As I build each page, I will provide very basic editing as part of your website package.
What if I'm not sure yet?
I know that hiring someone to do your website is a super-big-huge deal. You are going to be safe in my hands and I'm going to build you a gorgeous site.
But, before you sign up…check in with your internal guidance system, your intuition. Get quiet and see how your body feels. If you work with guides, check in with them. I strongly believe in guidance, and check in with my guidance before I make any big decision.
And, let me know if we need to jump on a call to talk about any concerns or special requests that you have.
The energetics of things are important to me. How do you work with the energy and flow of my business?
Do I get energy? I'm so glad that you asked! I'm a spiritual-based entrepreneur too. While I have all the training and know-how technically, I'm also a healer and seeker. Here is my "spiritual" bio:
Janet is a pastor in the Church of Gaiabriel, with congregations in the Washington DC Metro area, Virginia, New York, Delaware and California. She is a graduate of the Art of Healing Program, a three-year energy healing school, studying under the direction of Mary Branch Grove and Helen Yamada. She is a long-time student of Rosalyn L Bruyere, the most widely recognized energy healer in America; Ken Weintrub, who specializes in movement and energy healing; Sobonfu Some who is the foremost voice in African Spirituality; and Jennifer Halls who is a brilliant artist and intuition coach. She has taken classes with Eric Pearl, Dietrich Klinghardt, Bert Hellinger, Denie Hiestand, Tony Robbins, and studied for 2 years with the late Levent Bolukbasi in NYC.  She loves welcoming people to her healing practice; but also works as a web designer, user experience designer and technical writer where she sneakily infuses energy and expansion into her client's projects.
I love my clients! Here's what some have to say…
"This lady has saved my business this week. She has taken a broke down, struggling, lost and confused (me) entrepreneur and set me on the path to divine success! Can I get an "A YEAH!" We are still in the process of working and fine tuning my website. But it is turning into everything that I have always wanted it to be. She is incredibly psychic. I have barely had to communicate with her about what I want. She just knows! She has the skills to pay the bills too!! My new website is a beauty! She came in and saved the day last week when the website I was attempting went completely offline. You know I love miraculous, divine intervention style stories and this one is no different. A friend of a friend, she came highly recommended with proven results. She has fought against this storm called "Mercury Hogwash Retrograde" and has shown up victorious!"
"Janet is a dream to work with and exceeds my expectations on a regular basis. She has a gift of coupling beauty with business. She is always positive, patient and insightful. She has great suggestions and asks questions to make sure my needs are met long term."
My Guarantee to You…
On average, I spend 20+ hours on every website that I design and build. Each is a labor of love, and I want you to be very happy with the results.
As I work on your project, I keep track of the time that it takes. If your site goes faster than expected, I will deduct that from your final payment. I consider that a win-win for both of us.
Before we start, a payment of 50% is due, with the remainder due when the project is finished. If the project is delayed longer than one month waiting for content or decisions on your side, $100/month is due for the remainder of the contract price.
It's Time. Are you ready?